Our Story
Mande!!!!  Quite some time back, a few friends of Ryan's had come over for a party.  A friend brought his wife and kids over, and planned on not staying long. He walked in the door and there stood Mande. To his and his wife's surprise, it was a friend that they had not seen for about 15 years. They decided to stay for the picking party!
     Mande also met another friend at the party. They started dating after the party, and have been together since. 
     So, the three friends decided to build a group after the party. We each were One Degree From Mande by different paths in life. Our paths had then been crossed. 
     Thus, the birth of ODFM!!!

      Ryan Paul Wilson has written quite a few tunes under this band name. His songs have been played in many different styles due to different genres of musicians he's played with. A constant morphing musician, look for his future stuff to come!!
 
Ryan Paul Wilson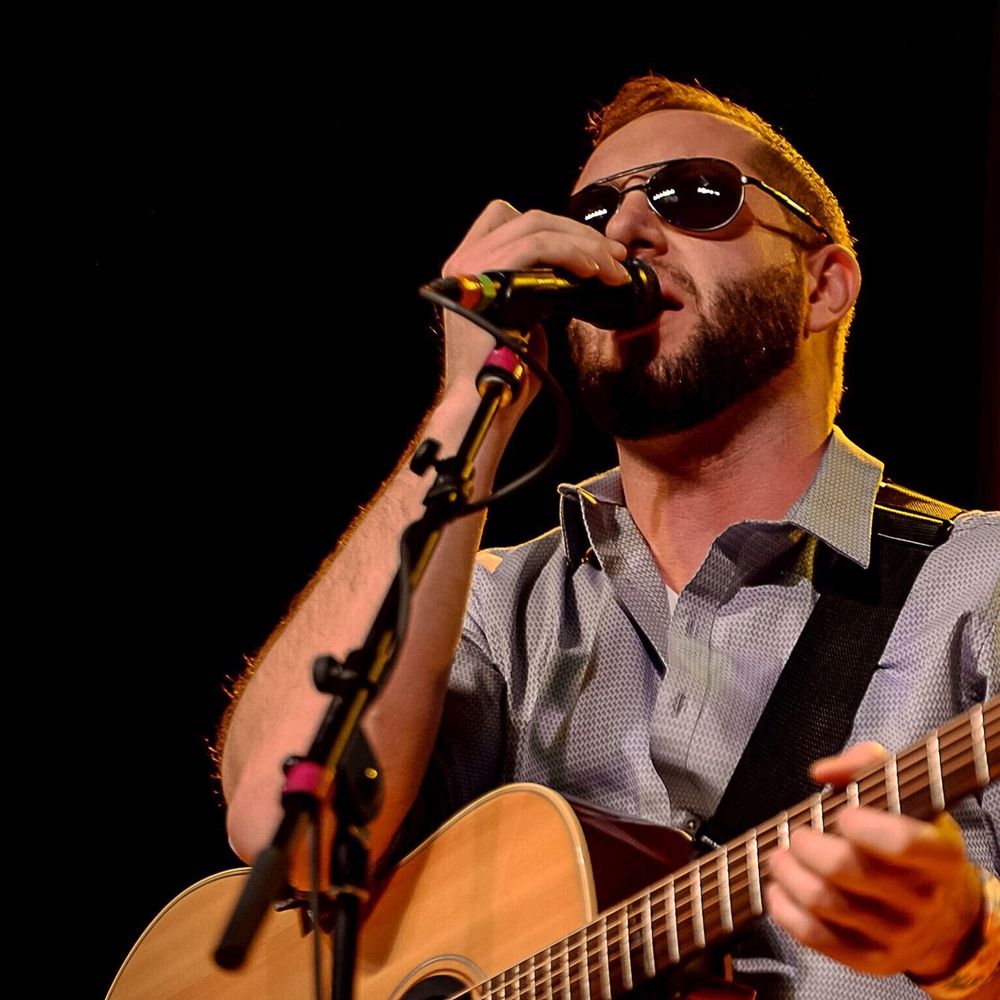 Ryan Paul Wilson
Frontman/ acoustic guitar
Ryan is a New Richmond, OH native that was raised listening to his dad play for years. He finally got the musical bug later in life. Better late than ever, he has become a great songwriter and performer. His warm vocal tone hits the heart, and vocal power hits the pants.
Taylor Farley, III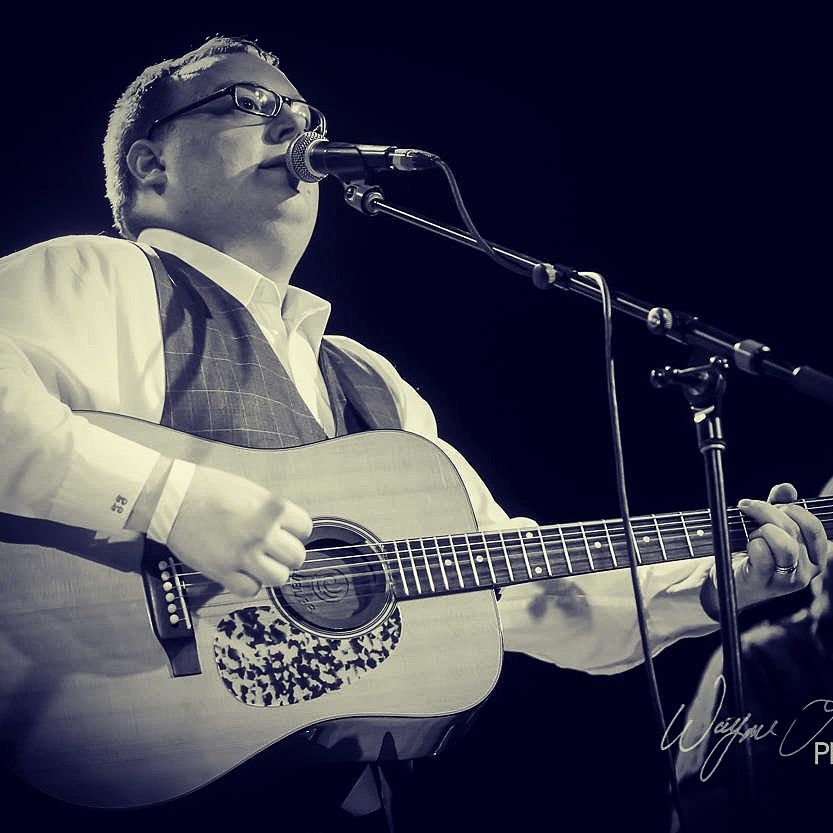 Taylor "SPUD" Farley, III
Rhythm guitar
Taylor has played since he was knee high to a dwarf. He has played on tour, recored and worked with the likes of Willie Nelson, Sam Bush, Bela Fleck, and Charlie Daniels. He brings a quick bluegrass hand to his tele. 
Matthew P. Goetz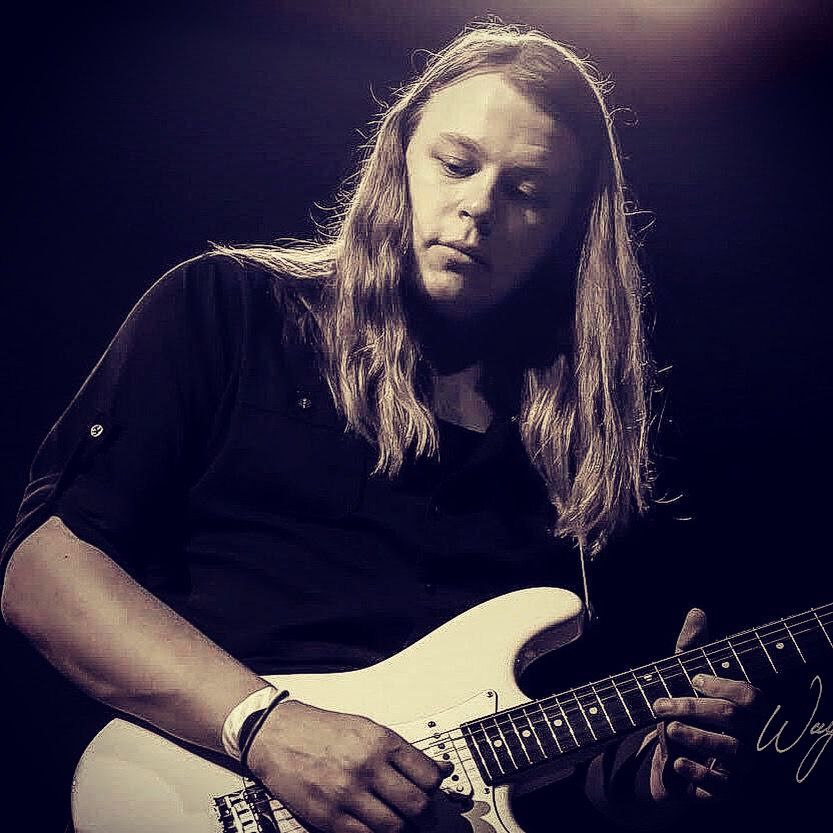 Matthew P. Goetz
Lead Guitar
Matt is a Newport, KY native. He studied classical guitar and musical entrepreneurship at NKU. He married the skills of his classical training, and sold his soul to become a master on guitar. True virtuoso that will amaze you. 
James Williams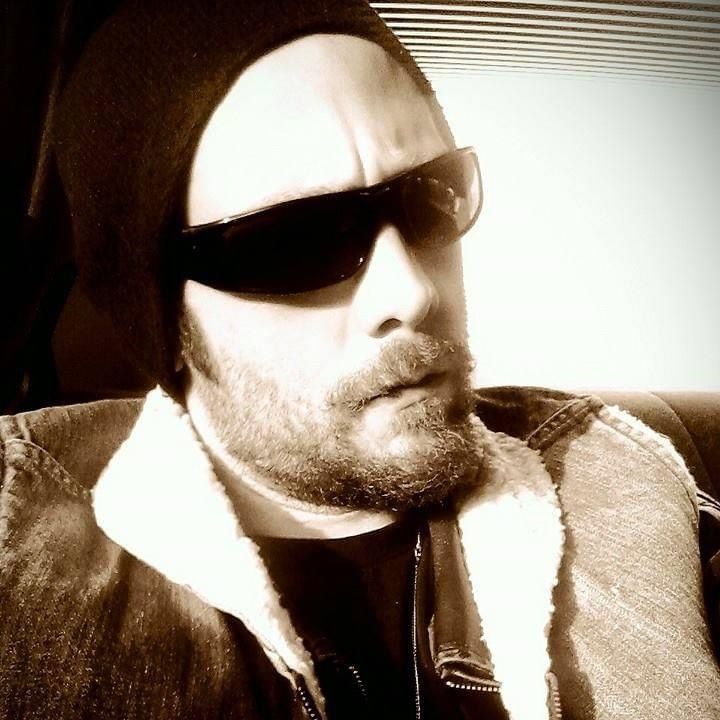 James Williams
Bass Fiddle
James is an extremely talented bass player that brings a next level musician to the band. The technical level that James endures is top shelf and he is even better of a person. We are lucky to have him.
Scott Stewart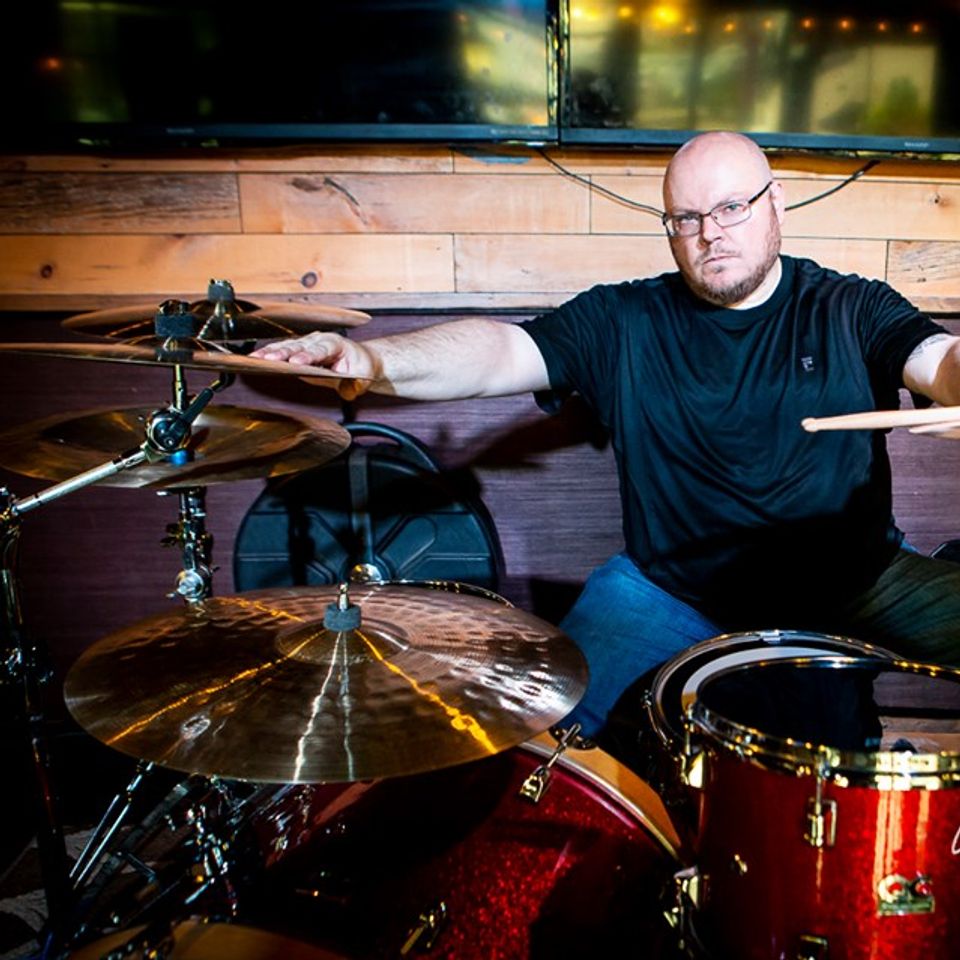 SCOTT STEWART
DRUMS
Scott is a LaGrange, Ky native that has played with, recorded and toured with the likes of Sunday Six, Vintage Voodoo, The Bama Band, The Kentucky Headhunters, Flaw, 9voltRevolt. Artist of Queen City Drums. He brings the steady eddy and energy to our rhythym.